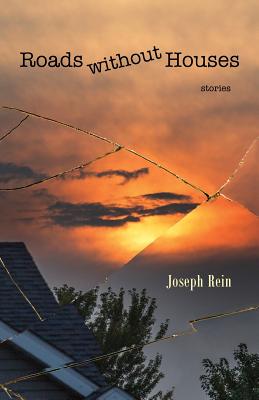 Roads without Houses
Stories
Paperback

* Individual store prices may vary.
Description
Joseph Rein's Roads without Houses is a stunning debut, filled with stories that broke my heart and opened my mind. With elegant prose and unforgettable imagery, Rein brings to life characters who vibrate with the raw truth of human experience. These unforgettable stories showcase Rein's remarkable talent and push the bounds of narrative convention, expanding our sense of what's possible on the page and in the world. --Valerie Laken, author of Dream House
Press 53, 9781941209714, 204pp.
Publication Date: March 1, 2018