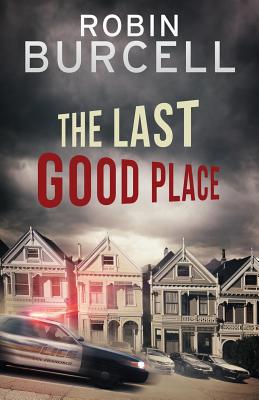 The Last Good Place (Paperback)
Brash Books, 9781941298855, 292pp.
Publication Date: November 3, 2015
Description
Sgt. Al Krug and his younger, college-educated partner Casey Kellog are investigating a string of strangulation killings when another victim is found at the Presidio…but a surprising, violent incident at the crime scene makes them wonder if everything is what it seems. The two miss-matched cops, with sharply conflicting approaches to detective work, are under intense pressure to get results. It's a race-against-the-clock investigation that propels them into the deadly intersection of politics, real estate, media and vice… the fertile, fog-shrouded killing field of a ruthless murderer.
Praise For The Last Good Place…
With her three decades of law enforcement experience, Robin Burcell has breathed new life into the police procedural. Her clear love and understanding of Carolyn Weston's original characters and their dynamics make this return to 'the streets of San Francisco' a complex, compelling, and ultimately satisfying tale. Great work by a great writer.
Paul Bishop, LAPD detective and author of "Lie Catchers"
Advertisement