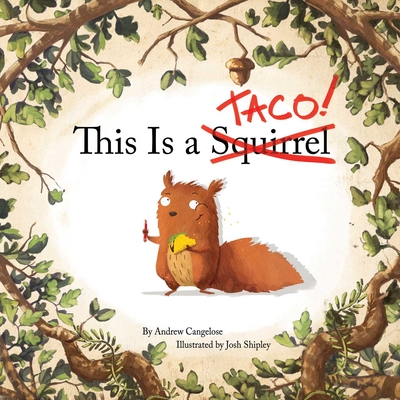 This Is a Taco! (Hardcover)
Oni Press, 9781941302729, 32pp.
Publication Date: May 1, 2018
* Individual store prices may vary.
Description
This is a squirrel . . . "Hey, I may be a squirrel, but my name is Taco! And I don't eat nuts and tree bark—blech—I prefer tacos!" The natural predator of squirrels is . . . "Whoa, whoa, whoa! Who is writing this book? I do not like where this is going." This hilarious send-up of a children's nature primer teaches kids that the most important story is the one you write yourself.
About the Author
Andrew Cangelose is an elementary school principal in Kansas City. He has four children who are constantly "making" him play Legos with them.