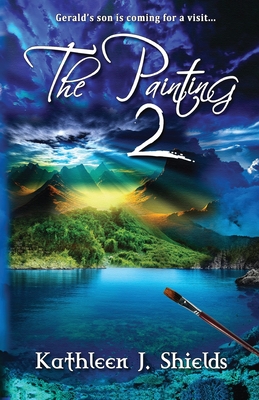 The Painting 2
Paperback

* Individual store prices may vary.
Description
When Benjamin was born into the Painting he realized he had to start from scratch. He had to learn this world like any other person, but he had one thing very different going for him - he was the Painter's son.His father, whom they called Geode, was the Painter of this universe. Benjamin knew all of the wonderful things his father designed for this world long before he was born into it. He knew of his father's love and hope for this world, and it was his job to reveal this to everyone.The problem is, what happens when some decide not to listen, or their fear of the unknown grows too strong?
Erin Go Bragh Publishing, 9781941345320, 198pp.
Publication Date: March 5, 2019