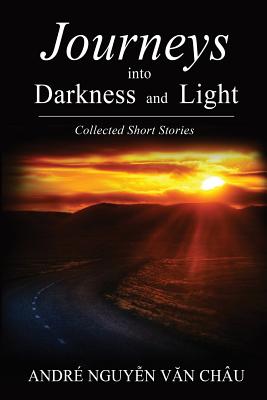 Journeys Into Darkness and Light (Paperback)
Erin Go Bragh Publishing, 9781941345528, 170pp.
Publication Date: April 17, 2015
Other Editions of This Title:
Hardcover (4/17/2015)
* Individual store prices may vary.
Description
Born in Vietnam in 1935, Andre Nguyễn Văn Chau grew up in the midst of wars; enduring intense emotions ranging between hopes and disappointment to joys and sorrows. Many of the stories he penned in 'Journeys into Darkness and Light' set tragic characters against terrible odds. Most of them triumphed over their despair, or accepted their demise with superhuman courage. Later in his life the author lived and worked in scores of countries where men and women from different parts of the world, especially in Africa, shared the same joys and sorrows with their Vietnamese contemporaries. He spoke of them and shared their stories with the same tenderness, complicity, and emotional intensity. The brevity of these stories considerably enhances the general theme. It highlights the loneliness, alienation, terror in the face of the passing of time and death, in the characters, and also their surging moments of happiness and hope.