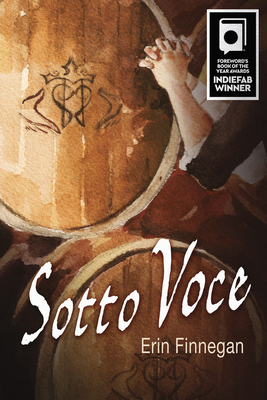 Sotto Voce (Paperback)
Interlude Press, 9781941530153, 278pp.
Publication Date: October 21, 2014
* Individual store prices may vary.
Description
New York-based wine critic Thomas Baldwin can make or break careers with his column for Taste Magazine. But when his publisher orders him to spend a year profiling rising stars of California's wine country and organizing a competition between the big name wineries of Napa and the smaller artisan wineries of Sonoma, his world gets turned upside-down by an enigmatic young winemaker who puts art before business. Sotto Voce is the story of love and wine, and how both require patience, passion, an acceptance of change-and an understanding that sometimes, you have to let nature take its course.