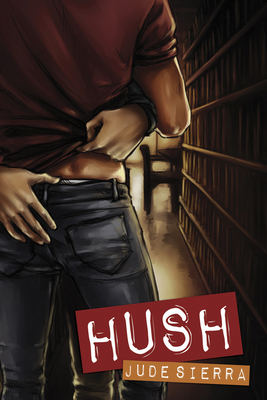 Hush (Paperback)
Consent, 9781941530276, 278pp.
Publication Date: May 19, 2015
* Individual store prices may vary.
Description
Wren is one of "the gifted"-a college sophomore with the power to compel others' feelings and desires. He uses his power as a game of sexual consent until Cameron, a naive freshman, enters his life. As Cameron begins to understand his sexuality and gain confidence under Wren's tutelage, Wren grows to recognize new and unexpected things about himself. Will Cameron's growing confidence finally break down Wren's emotional walls, or will Wren walk away from his best chance for love?