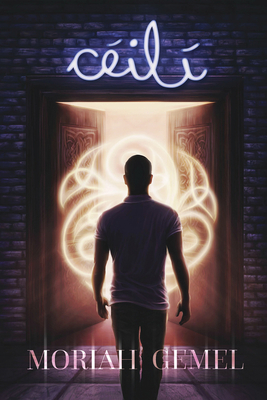 Ceili (Paperback)
Interlude Press, 9781941530658, 200pp.
Publication Date: March 17, 2016
Description
The Los Angeles music scene has not been kind to Devon Caelin. He struggles to fit in and has a streak of bad luck the length of the Sunset Strip. One rare rainy night, he drowns his sorrows from bar-to-bar, until he stumbles into an alley club called Ceili. He discovers that it's home to a small community of mystical people making their way in the human world and that he found it only because he is Fae himself. With mentoring from the pub's proprietor, Eldan-a powerful Fae Lord protecting his kind in the city-Devon unearths his past and discovers his magical abilities. His life appears to be back on track-until a member of the Faerie Court is murdered and the secret of their world is threatened.
Advertisement