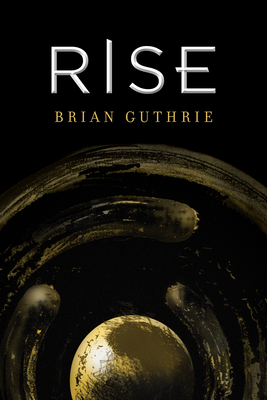 Rise (Paperback)
Inkshares, 9781941758830, 620pp.
Publication Date: September 13, 2016
Other Editions of This Title:
MP3 CD (4/18/2017)
* Individual store prices may vary.
Description
On a world brought to the brink of destruction, life now clings to the shattered remains of the planet's crust. These fragments are the Shells: fragile wastelands of desert and rock, protected from the cold of space by a water shield. In the struggle for survival, its people have depended on ancient technology, controlled by the omnipresent Network, to sustain the entire population. But the Network is breaking down, water is sparse, and a complete societal collapse is imminent. As the stakes become clear, the inhabitants of the Shells begin to turn on each other, and appear headed for all-out civil war. Now the paths of several strangers will converge at the opportune moment. From a woman who seeks to protect her family as it's ripped apart to a prison warden hiding from his past, this unlikely group has little in common--but together, they may hold the key to saving humanity from its worst enemy: itself.