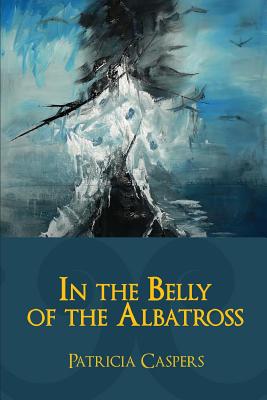 In the Belly of the Albatross (Paperback)
Glass Lyre Press, 9781941783115, 88pp.
Publication Date: September 14, 2015
* Individual store prices may vary.
Description
In these moving poems, many of them dramatic monologues spoken by women, Patricia Caspers conjures up the lives of historical individuals-a black slave midwife who" gives] Justice her dowry," Amelia Earhart's mother, waiting hopefully for her daughter's return. And she reimagines the figures of Greek and Hebrew legend-the Gorgon who begs for "the gift of monstrosity," the biblical Ruth, revealing a sensuality the Bible does not allow her. She also draws on her own experiences as girl, woman, wife and mother. Alive to possibility, the speakers of her poems are characterized by their energetic response to setbacks."Tear apart the cosmos," says a wife to her husband. "Let there be a new kind of light." Patricia Caspers' poems flourish and grow by turning themselves undaunted to the light. -Chana Bloch, author ofSwimming in the Rain: New and Selected Poems.