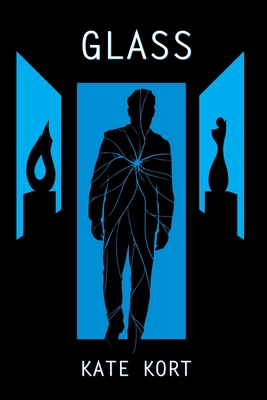 Glass
Paperback

* Individual store prices may vary.
Description
Menashe Everett is a tormented man. He's ruled by depression and addiction. He's haunted by his past. At 37, he barely keeps his job and lives in a haze of blurred reality. But to many in his life, he's their only hope. For the past ten years, Menashe has been acting as a counselor to similarly afflicted clients who agree to his unorthodox brand of pseudo-therapy. When Menashe encounters two particularly challenging cases-a Vietnam vet and an anxious teenager-he is forced to finally cope with his own personal failures or risk losing everything. Set in Cleveland in the late 1980s, Glass tests traditional ideas of interpersonal responsibility and what it means to struggle with mental illness.
Brick Mantel Books, 9781941799086, 274pp.
Publication Date: November 11, 2015