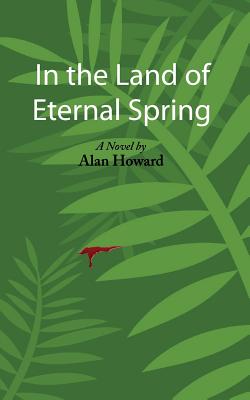 In the Land of Eternal Spring
Paperback

* Individual store prices may vary.
Description
A Most Anticipated Small Press Book of 2017: a poignant love story and dynamic political novel of a period in our history that resonates today
Peace Corps Volunteer Laura Jenson has a lot in common with Peter Franklin, a Fulbright Scholar, whom she meets in Guatemala City in 1963. Both of them are inspired by JFK's call to action for a new foreign policy that would help the poor and promote democracy. What they find, however, is the reality of America's one-dimensional Cold War policies that got us into Vietnam and radicalized a generation. They fall in love as Laura becomes involved in Guatemala's nascent revolutionary movement.
As the political situation in Guatemala erupts, Laura draws Peter into also supporting the revolutionary movement, and they begin working together clandestinely in the city and mountains. The tension builds as the government's security forces close in on them and then trap them in a safe house.
Harvard Square Editions, 9781941861394, 314pp.
Publication Date: June 15, 2017