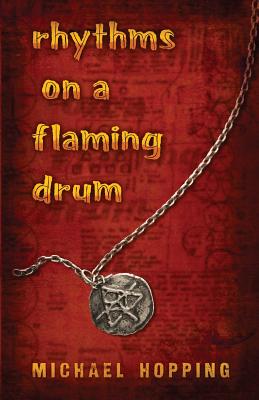 Rhythms on a Flaming Drum (Paperback)
Pisgah Press LLC, 9781942016014, 384pp.
Publication Date: January 30, 2015
* Individual store prices may vary.
Description
Caitlin Schmidt didn't set out to be an enemy of the State. She just happened to be there when Xan, a reluctant hero of the Great Memphis Quake, rekindled her spirit of resistance. Years later, when she encounters him again, their romance is as dangerous as it is inevitable. Caitlin and other members of the Digger underground are challenging a corporate polluter, but now opposition to free market expediency is defined as terrorism, and the Diggers must confront-and elude-the Integrated Security Authority, whose secret police are ruthless.