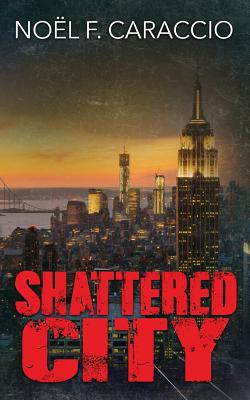 Shattered City (Paperback)
Bellastoria Press Llp, 9781942209478, 340pp.
Publication Date: November 20, 2017
* Individual store prices may vary.
Description
Love and redemption unite strangers sheltering together during a dirty bomb attack in New York City. Struggling to find enough food, create light in the darkness, and deal with the extreme isolation, they face a murderous intruder while the world outside swirls with lethal radioactive dust. Amid this extraordinary disaster a father, trying to reconnect with his estranged daughter, and a divorced attorney, placing her rising career above everything, forge a passionate bond.