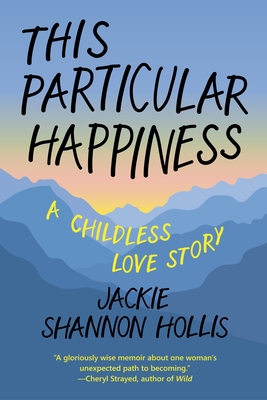 This Particular Happiness (Paperback)
A Childless Love Story
Forest Avenue Press, 9781942436393, 294pp.
Publication Date: October 1, 2019
* Individual store prices may vary.
About the Author
Jackie Shannon Hollis, a lifelong Oregonian, resides with her husband in a home her friends call the tree house. Her education and work as a counselor pushed her to hold up the mirror to her own self. In addition to thinking she would be a mother, she once dreamed of being a June Taylor dancer or a racecar driver. Her short stories and essays have been published in The Sun, Slice, Inkwell, High Desert Journal, VoiceCatcher, Rosebud, and other publications.