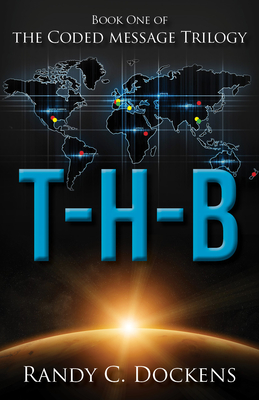 T-H-B (Paperback)
Carpenter's Son Publishing, 9781942587897, 240pp.
Publication Date: September 1, 2017
* Individual store prices may vary.
Description
Amazing how a small choice can change your life forever. Luke feels he has his dream job being an astrophysicist at the Houston Aerospace Engineering Center preparing for the upcoming Mars mission. He even has a blooming romance with Sarah, a physician where he works. Life in 2089 is good--couldn't be better. Until ... until he makes that fateful choice. The decision to pick up that small piece of paper containing three simple letters plunges him into a conspiracy, forces him to face the world as he never knew it to be. He discovers he--everyone--is being manipulated by an elite few. Does he dare try to face the answers to the questions life is now throwing at him? Or does he blissfully ignore reality and go back to his fantasy world? He chooses to face the answers, and every direction he turns points him to T-H-B. What is the well-kept secret? Is it the answer, the truth, which he seeks? Will finding it bring clarity to his life and the right path for his future? Or will it make him an enemy to the entire world?