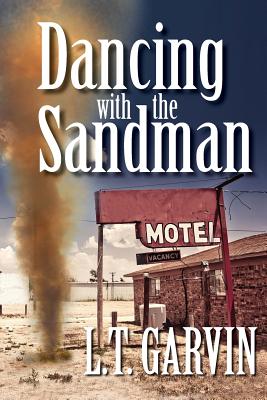 Dancing with the Sandman (Paperback)
Crystal Publishing LLC, 9781942624257, 224pp.
Publication Date: August 10, 2018
* Individual store prices may vary.
Description
2018 CIPA EVVY Awards Finalist: The Sandman cometh dancing to the beat of rock 'n' roll, blasting the turmoil of the Sixties. And where are you? West Texas, of course. Billie Jo Dunstan confronts her past, traveling back to the 1960s through a decade of turbulence and swirling color memories, contemplating life growing up in rural Texas. Tragedy and comedy come alive, preserving the past and a portion of small town life that will survive beyond super highways and the ratcheting progress of time. *** Garvin's (And They Came, 2017, etc.) latest novel offers a reflection of one girl's coming-of-age in small-town Texas in the 1960s. ... Garvin is at her best when offering these cheeky nods to the past, never getting bogged down in nostalgia. A winning narrator enlivens a charming tale of a town facing modernity.--Kirkus Reviews.