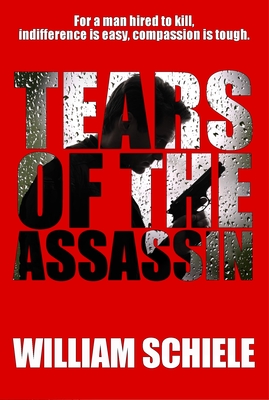 Tears of the Assassin (Paperback)
Quill (Ips), 9781942645436, 564pp.
Publication Date: February 7, 2017
* Individual store prices may vary.
Description
David Diegert is a young man of mixed race from a dysfunctional family mired in modern American poverty. Following a dishonorable discharge from the US Army, Diegert becomes a contract killer for Klaus Panzer, a man of incredible wealth intent on using his clandestine organization to make himself the master of the global economy. Panzer has a convoluted plan to destroy the value of the US dollar. To do this, he tasks Diegert with a high-profile assassination. David is reluctant to complete the mission, but Panzer manipulates him at the critical moment by thrusting upon him an impossible split-second decision. Using worldwide media, Panzer publicizes Diegert's crimes. Suddenly Diegert's the world's most wanted man who., while on the run, forms an unlikely alliance with a talented and resourceful CIA agent. She is drawn into Diegert's dangerous world when she learns that the plot forcing his actions is more devastating than anyone could imagine. Together they must save the one person Diegert loves and stop Panzer from enslaving the globe.