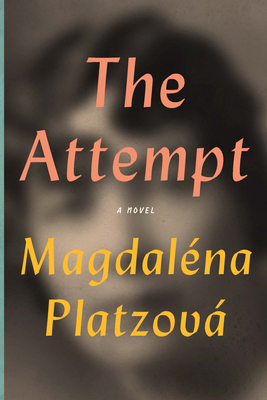 The Attempt
Paperback

* Individual store prices may vary.
Description
"The Attempt is historical fiction at its best. Through its narrator's archival approach to his material, the book explores the intimate lives of a pair of fervent idealists, as well as a robber baron and his family. The result is a vivid, poignant narrative about political upheaval, both in the past and the present." --SIRI HUSTVEDT, author of The Blazing World When a Czech historian becomes convinced he's the illegitimate great-grandson of an infamous anarchist who attempted an assassination while living in the United States, he travels to New York to investigate. Arriving in Manhattan during the height of the Occupy Wall Street movement, his research takes him further back into the past--from the Pittsburgh home of a nineteenth-century US industrialist to 1920s Europe, where a celebrated anarchist couple is on the run from the law. Based on the lives of Alexander Berkman and Emma Goldman, The Attempt is a novel about the legacy of radical politics and relationships--one that traverses centuries and continents to deliver a moving, powerful story of personal and political transformation. Magdal na Platzov is the author of six books, including two novels published in English: Aaron's Leap, a Lidov Noviny Book of the Year Award finalist, and The Attempt, a Czech Book Award finalist. Her fiction has also appeared in A Public Space and Words Without Borders. Platzov grew up in the Czech Republic, studied in Washington, DC, and England, received her MA in Philosophy at Charles University in Prague, and has taught at New York University's Gallatin School. She is now a freelance journalist based in Lyon, France.

Bellevue Literary Press, 9781942658085, 224pp.
Publication Date: May 10, 2016