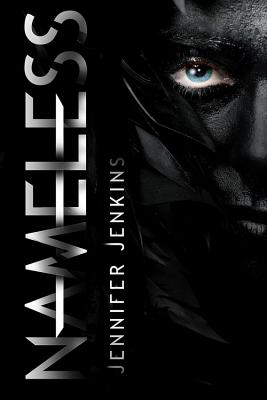 Nameless (Paperback)
Month9Books, LLC, 9781942664420, 336pp.
Publication Date: October 6, 2015
Other Editions of This Title:
Compact Disc (8/6/2019)
MP3 CD (8/6/2019)
* Individual store prices may vary.
Description
Four clans have been at war for centuries: the Kodiak, the Raven, the Wolf, and the Ram. Through brutal war tactics, the Ram have dominated the region, inflicting death and destruction on their neighbors. Seventeen-year-old Zo is a Wolf and a healer who volunteers to infiltrate the Ram as a spy on behalf of the allied clans. She offers herself as a Ram slave, joining the people who are called the Nameless. Hers is a suicide mission—Zo's despair after losing her parents in a Ram raid has left her seeking both revenge and an end to her own misery. But after her younger sister follows her into Rams Gate, Zo must find a way to survive her dangerous mission and keep her sister safe. What she doesn't expect to find is the friendship of a young Ram whose life she saves, the confusing feelings she develops for a Ram soldier, and an underground Nameless insurrection. Zo learns that revenge, loyalty, and love are more complicated than she ever imagined.
About the Author
Jennifer Jenkins is the cofounder of the Teen Author Boot Camp and a proud member of Writers Cubed. She had every intention of teaching teens to love George Washington and appreciate the finer points of ancient battle stratagems (seriously, she's obsessed with ancient warfare). However, life had different plans in store when the writing began. She lives in Sandy, Utah.
Praise For Nameless…
"Jenkins brings edge-of-your-seat adventure to this intriguing new world. I can't wait to read more!"  —Jessica Day George, author, Tuesdays at the Castle
"Solid worldbuilding draws readers into the clans and makes them, unlike Zo, regretful to leave the walls of the Rams. The love stories are both touching and perfectly tied in with the major story arc of an impending war between the clans. The intricacy of the relationships among characters and between them and their society makes even the most antagonistic of the Rams sympathetic. Readers will feel the absence of back story, but Jenkins' complex characterizations mitigate this creative sin. Readers will be cheering for the underdogs and begging for the second volume."  —Kirkus Reviews