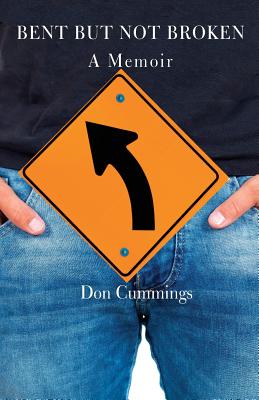 Bent But Not Broken
Paperback

* Individual store prices may vary.
Description
Bent But Not Broken is an unflinchingly honest memoir about the onset of Peyronie's disease, a painful and sexually limiting condition that is estimated to affect more than 5% of the worldwide adult male population. Don Cummings writes humorously about the emotional and collateral damage brought on by a suddenly curved penis as he struggles to maintain his sense of sex and self. He openly details the doctor visits, the excruciating treatments, and the acute anxiety over the state of his long-term relationship with a man who is supportive but often helpless in the face of nature's whims. Discordant domestic life, a harrowing kidnapping by a handsome stranger, and reminiscences of a hyper-active sexual past are woven into the single-minded quest to minimize the effects of this deforming disorder. Brace yourself for a daring, heartfelt and beautifully twisted story of love and survival.
Heliotrope Books LLC, 9781942762614, 214pp.
Publication Date: March 15, 2019