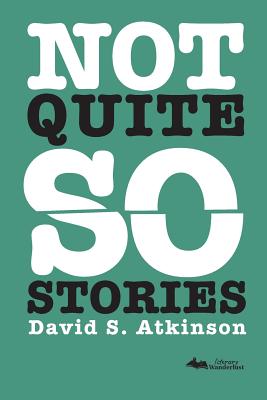 Not Quite So Stories (Paperback)
Literary Wanderlust, 9781942856030, 166pp.
Publication Date: March 1, 2016
* Individual store prices may vary.
Description
Not Quite So Stories showcases the idea that life is absurd, ultimately beyond comprehension. In each story, people try to understand and explain the world. They may be able to come to terms with small pieces, but existence as a whole is beyond their grasp. Life isn't explainable, and the best people can do is continue on with their lives in the face of that fact. The stories in this collection proceed from this idea, examining how different characters manage - and/or fail - to do this.