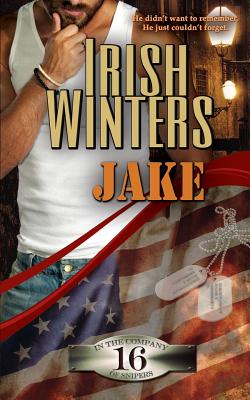 Jake (Paperback)
Windy Days Press, 9781942895510, 334pp.
Publication Date: October 4, 2017
* Individual store prices may vary.
Description
Jake Weylin came home from Afghanistan a broken man. The former USMC scout sniper is lost between the dreamlike operas stuck forever in his head, and life in Anacostia, a hardscrabble Washington D.C. neighborhood. Some days he's back in Kabul. Other times he's lost in the land of the 'brave and the free.' He doesn't know what he's searching for until the moment he locks eyes with the new nurse at the free clinic and thinks, 'Do I know you?' While in the Marines, Lacy Wright served by providing security to the international press corps in Afghanistan. Now she carries every image of the carnage she witnessed like a curse. To deal with the pain of all those hard memories, she commits the men and women she saw die to canvas. With a steady hand, she gives them a few last moments of life. She breathes on them and she talks to them. She calls it painting them home. Jake calls it crazy. He may be right.