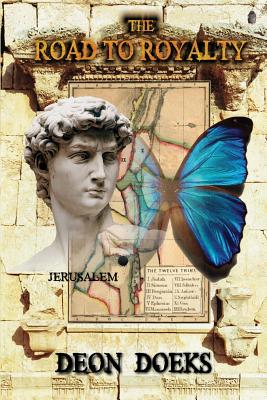 The Road to Royalty (Paperback)
Marketing Concepts Intl, 9781942981176, 248pp.
Publication Date: May 19, 2015
* Individual store prices may vary.
Description
The Road to Royalty, the story of Saul's insane jealousy, Pitheus' ideals of joining Europe and Asia with Israel as the heartbeat of power, David's God-driven desire to be King, and, the thread which binds them all, Michel-Saul's daughter, Pitheus' confidant and David's true love.