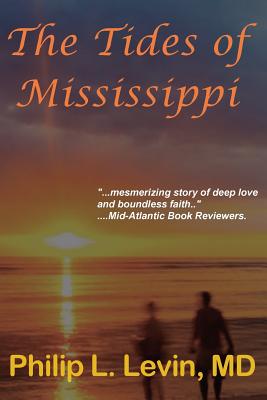 The Tides of Mississippi (Paperback)
Marketing Concepts Intl, 9781942981213, 358pp.
Publication Date: November 12, 2015
* Individual store prices may vary.
Description
A family torn asunder Love and hope amidst tragedy and death A life-shattering tragedy wreaks havoc on the lives of a normal upper-income family with devastating results. Unable to cope with the catastrophe, each member of the family seeks to retreat from society in a different way. The father becomes a recluse - seeking refuge in isolationism. The son searches for forgetfulness in alcohol and drugs. The mother tries to find solace in mental institutions and the guidance of psychiatric doctors. The Tides of Mississippi is a multi-award winning, heart-wrenching story of anguish, pain, anger, hate, love, hope, salvation and forgiveness that will touch the hardest heart of stone. The twentieth book by noted Mississippi Coastal author, Dr. Philip Levin, The Tides of Mississippi tells of building love and hope out of tragedy and realizing trust means forgiving and accepting, as the true nature of the Mississippi culture comes alive in Levin's dynamic saga of home, friends and the hearts of those from the Magnolia State.