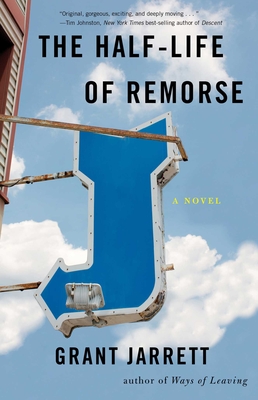 The Half-Life of Remorse (Paperback)
Sparkpress, 9781943006144, 256pp.
Publication Date: May 16, 2017
* Individual store prices may vary.
Description
When two vagrants meet on the streets of Muncie, Indiana, they are both unaware that their paths crossed years before. Chic, crude and uneducated, is convinced that Sam is nothing more than a harmless lunatic, and Sam, emotionally scarred and psychologically traumatized by events long past, regards Chic as just another denizen of the street. But Chic has spent his adult life trying to purge his soul of the brutal crime he committed as a teenager―the same botched burglary that resulted in the deaths of Sam's wife and son. Meanwhile, Sam's daughter Claire is still unable to give up hope that her father might someday reappear. When these three lives converge, the puzzle of the past gradually falls together, but redemption commands a high price, and what is revealed will test the limits of love and challenge the human capacity for forgiveness.