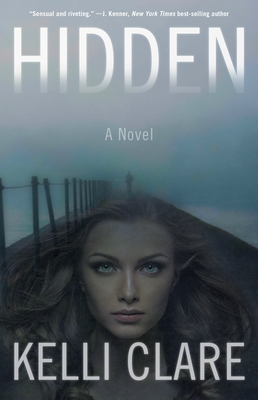 Hidden (Paperback)
Sparkpress, 9781943006526, 328pp.
Publication Date: June 5, 2018
Description
A gripping debut that will take you deep into the dark corners of obsession and family intrigue. Small-town Connecticut art teacher Ellie James finds the intense connection she's longing for when she meets Will Hastings, a seductive Englishman with an alluring darkness. But just days later, her sister and grandmother are murdered, and she must confront the unthinkable: is Will a man she can trust, a killer--or both? After surviving a near-fatal attempt on her life, Ellie makes a desperate move. She takes her young niece Lissie and runs to England with Will. There, passion becomes possession, London paparazzi call her by another name, and assassins of a secret society close in when the stunning truth about Ellie's family is exposed. When Will suddenly disappears after putting a ring on her finger, Ellie must find the strength to elude assassins, disentangle herself from the haunting lies she's lived for twenty-seven years, and answer one pressing question: who is Ellie James?
Advertisement