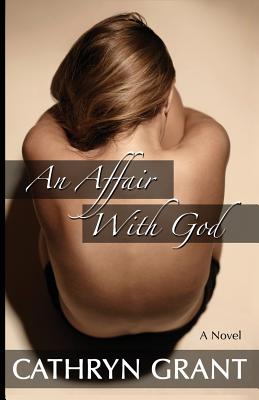 An Affair with God (a Suburban Noir Novel) (Paperback)
D2C Perspectives, 9781943142095, 474pp.
Publication Date: July 31, 2015
* Individual store prices may vary.
Description
When everyone claims to speak for God, it's hard to find the truth. Vain, sensuous, jealous, and idealistic, Gabrielle Atwater is a devoted mother and madly in love with her husband, Mark. As the minister of Grace Lutheran Church, Mark's devotion to the members of his church drains his time and energy, leaving nothing for Gabrielle. But Gabrielle is convinced that something more sinister is out to destroy the passion in their marriage. A mysterious woman from a pentecostal church convinces Gabrielle she can expect miracles. Now, Gabrielle is confident nothing will stand in the way of her getting what she wants -- a satisfying and thrilling sex life. Still, Gabrielle's best friend, Mark's old friend from college, the members of the church, and even God Himself seem hell-bent on keeping Mark out of her arms. While Mark faces a battle for everything that matters to him, fighting to keep Gabrielle from destroying his career and his life with her increasingly irrational religious fanaticism, Gabrielle starts to believe that God wants to use her as an instrument of murder.