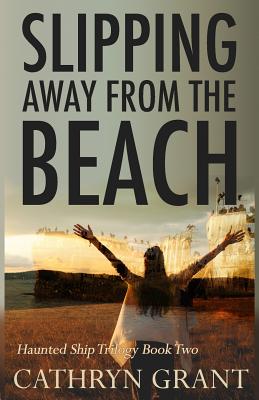 Slipping Away from the Beach (Paperback)
The Haunted Ship Trilogy Book Two
D2C Perspectives, 9781943142200, 404pp.
Publication Date: February 3, 2016
* Individual store prices may vary.
Description
A ghost that haunts the human mind is the most terrifying of all. It's 1967 -- the summer of love. Mary's four sons are grown. Her husband has left her for a woman who is young, beautiful, and unencumbered by children. He also left her with enough money to live comfortably in an ocean-front house on the edge of Rio Del Mar beach. Mary is eager to inhale the music and freedom, the sex and altered states of consciousness that have permeated Santa Cruz and most of California. This might be her last chance to feel young, find love, and regain her spirit. Home from UC Berkeley for the summer, Mary's youngest son, Thomas is appalled by his mother's hippy houseguests. As he tries to put an end to Mary's wild parties, he's forced to confront demons of his own. After witnessing a gruesome death, the summer of love grows cold and dark as Mary questions the circumstances of the death and wrestles with the ghost haunting the concrete ship.