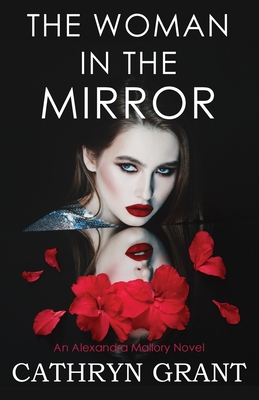 The Woman in the Mirror (Paperback)
(a Psychological Suspense Novel) (Alexandra Mallory Book 1)
D2C Perspectives, 9781943142255, 400pp.
Publication Date: July 1, 2016
* Individual store prices may vary.
Description
Everyone knows someone who deserves to die. Noreen Palmer describes herself as sweet and responsible, but she can't stop lying - about why she destroyed the mirror, about her broken love affair, about the things that happened in her bungalow perched on a cliff above the ocean. When Alexandra Mallory and Jared Brady rent rooms in her precariously situated home, the danger of falling over the cliff is the least of their fears. Alex is drawn to both Jared and a strange man lurking around the bungalow, but determined to steer a wide path around her unstable landlord. Soon, Noreen's escalating threats force Alex to uncover Noreen's secrets and right a terrible wrong. Alexandra Mallory isn't like other women - she gets rid of people who make the world a dangerous place.