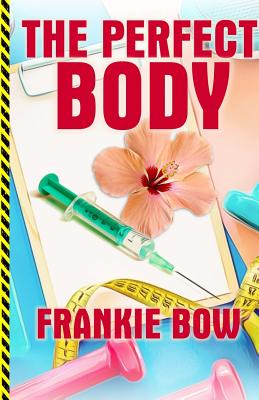 The Perfect Body (Paperback)
In Which Professor Molly Deals with a New Baby, an Old Flame, and a Regrettable Coincidence. (Professor Molly Mysteries #8)
Hawaiian Heritage Press, 9781943476602, 294pp.
Publication Date: September 18, 2018
Other Editions of This Title:
Paperback (8/29/2018)
* Individual store prices may vary.
Description
When Professor Molly brings her husband to Mahina State University's exclusive donor dinner, she doesn't expect to share a table with the insufferable Stephen Park. Turns out it's one thing to invite your toxic ex-boyfriend to drop dead...it's quite another when he takes you up on it.
The Perfect Body has
* no swearing
* no explicit sex
* no graphic violence
However, it does contain
* realistic accounts of the new-mom experience, including diapers and breastfeeding
* conversation about a transgender character
* lurid descriptions of the inner workings of a public university