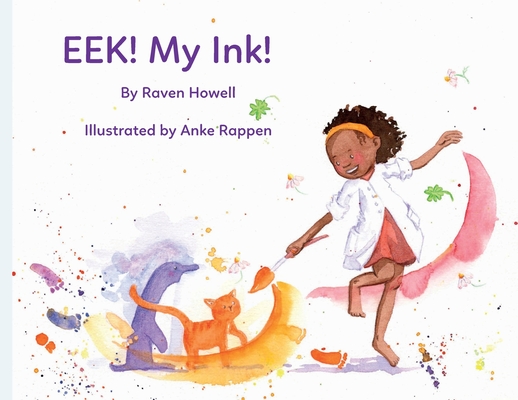 Eek! My Ink!
Paperback

* Individual store prices may vary.
Description
In this lyrical story, a child discovers that drips, spills, and splatters from her colorful palette create their own "accidental" -and powerful images. Imagination ignites as she joyously embraces various paint smears and smudges, and a world of wonder emerges where there are no mistakes. Eek My Ink captures the kindness of self-love, and offers the gift of a colorful world. If you've caught the sadness bug, Your heart feels like it needs a hug, If you're down or feel distressed, Embrace this day of messiness. The sun still shines behind the clouds, Love your colors, Laugh out loud
Acutebydesign, Publishing, 9781943515417, 38pp.
Publication Date: June 30, 2021