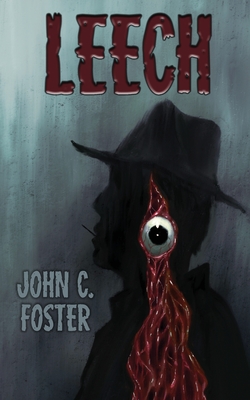 Leech
Paperback

* Individual store prices may vary.
Description
Archibald Leech is the secret weapon Control unleashes when the fabric of reality tears and alien mathematics leak into our world. Control wields him like a barely understood instrument, because Leech can see through the curtain, and it's enough to drive a man mad. But now his relationship with Control is slowly disintegrating as his need to create a safe home for his volatile and hard-drinking wife increases. Unfortunately, people in Leech's line of work don't retire so easily-not when he's pitting himself against doppelgangers, demigods, and whatever the hell else might be waiting in line to give him a bad day.
Ghoulish Books, 9781943720705, 186pp.
Publication Date: April 26, 2022