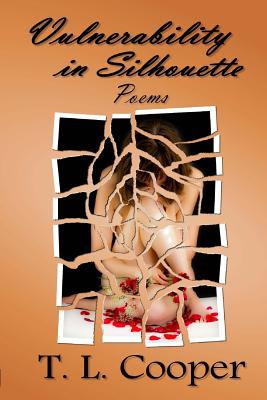 Vulnerability in Silhouette: Poems (Paperback)
Poems
TLC Press, 9781943736003, 144pp.
Publication Date: September 18, 2015
About the Author
T. L. Cooper is an author and poet whose work aims to empower and inspire through an exploration of the human condition. Her poems, short stories, articles, and essays have appeared online, in books, and in magazines. Her published books include a collection of short stories, Soaring Betrayal, her Silhouette Poetry Series, and a novel, All She Ever Wanted. She grew up on a farm in Tollesboro, Kentucky. When not writing, she enjoys yoga, golf, hiking, and traveling. She currently lives in Albany, Oregon with her husband and three cats.
Advertisement