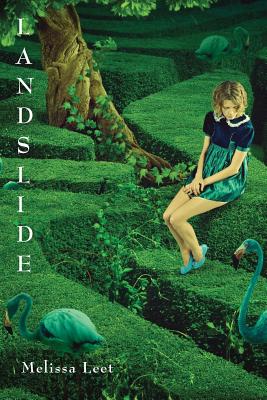 Landslide (Paperback)
Antrim House, 9781943826339, 416pp.
Publication Date: January 15, 2018
* Individual store prices may vary.
Description
Landslide is the story of Jill and her lifelong friend, Susie, who grow up in a remote mountain garden. The Garden's realm has many rooms, each a showcase of designs by Jill's mother. When tragedy strikes in the Garden, how does a child find the resilience to go on? Alternating between Jill's childhood and adult life, Landslide depicts the adventure that happens when life is lived full out, regardless of consequences. As the girls come of age, mature, and find love, the Garden is a constant, reverberating through their psyches and in their hearts. Teeming with poignancy, humor, and love, Landslide is a resplendent exploration of resurgence, and the truth that even death can reveal paths as wondrous as those created by life.