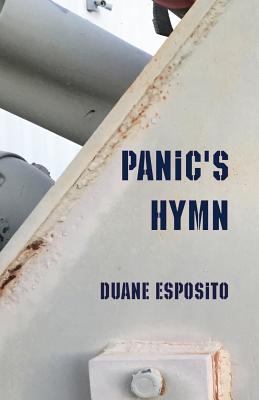 Panic's Hymn (Paperback)
Glovebox Poems, 9781943899074, 64pp.
Publication Date: August 14, 2018
* Individual store prices may vary.
Description
Panic's Hymn, a reissue / reimagining of the 2005 book Cadillac Battleship, is a book about grief as related to physical trauma--how love & marriage might survive this pain & devastation. In reimagining the book, 5 (or so) poems were removed, as they were problematic in that they directed the hostility of the speaker's pain toward women; this simply did not serve the poetry &, rather, obscured the book's lamentation. In addition, some small edits to a few poems were made, merely for the sake of image clarity & with the intention of not disrupting the speaker's voice or POV.
Panic's Hymn is unflinchingly honest, presenting & facing the reality of pain & its related sadness-- to discover hope through the psyche's transformation.