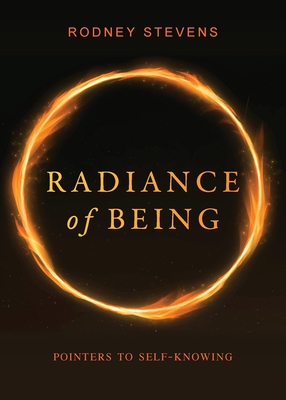 Radiance of Being
Pointers to Self-Knowing
Paperback

* Individual store prices may vary.
Description
'The answer to all of your spiritual and philosophical questions is directly within and before you. All that is needed is for you to recognize how clearly your own Clarity is already present. No spiritual or geographical journeys are required for that. Radiance is what you are at this very moment. So go ahead, have a quick and timeless look at your ever-present nature. It is lustrous and unfeigned, and it will never desert you.'
This collection of pointers by Rodney Stevens contains a random series of terse, bold statements about our true nature, each one of them hitting home the truth of what we actually already are, here and now. Apart from two appendices, there are no chapters in this book, nor is there any specific sequence to follow in these pointers. The reader may, if he so wishes, pick any pointer at any page for his further reflection.
Epigraph Publishing, 9781944037529, 180pp.
Publication Date: November 22, 2016