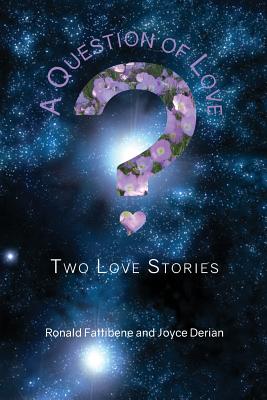 A Question of Love (Paperback)
Two Love Stories
Epigraph Publishing, 9781944037574, 206pp.
Publication Date: February 1, 2017
* Individual store prices may vary.
Description
Whatever Happened to Mary Phelan?
Michael Herrigan, mystery writer and researcher, witnesses a woman (whom he recognizes) jump to her death. But why was it never reported? And why did the NYPD block all Mike's attempts to find out what became of Mary Phelan?
Mary Phelan is a retired school teacher who had never been married. Although loved by her students, she endured a lifetime of loneliness. By some miracle she falls madly in love at the age of 58 while watching a man who rescues and heals injured animals. His name is Lassiter.
Mary makes the ultimate sacrifice for Lassiter. How can a woman put so much trust in a man she has only known for a brief amount of time?
Perfect?
Mike Carravagio, a writer from Boston, saves his money so he can take time from his PR job to write his 'Great American novel.' He has avoided marriage because he is on a quest to meet his 'perfect' woman. He carries a list of 'musts' that the lady must conform to before he can get serious.
One night at a bar, he meets Sarah Shane, a beautiful veterinarian, who satisfies everything on his list. But one day Mike discovers something from Sarah's past that threatens their ideal relationship.
The story asks the question: 'Does a perfect relationship exist? If so, can it avoid messages from the ego?'