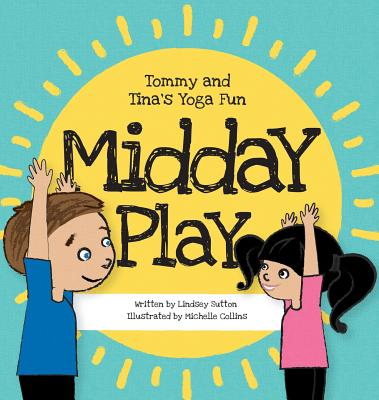 Midday Play (Tommy and Tina's Yoga Fun #2) (Hardcover)
You Are, 9781944111014, 26pp.
Publication Date: November 20, 2015
* Individual store prices may vary.
Description
The Tommy and Tina's Yoga Fun project was inspired by two fantastic kids - Gabriel and Nathalia Johnson. In addition to schoolroom and yoga class settings, this book series and music album project is a perfect go-to for parents when reading and singing with their children at home. The books are interactive and everyone can follow along with the illustrations of poses or just enjoy the stories.
The Tommy and Tina's Yoga Fun stories and music album also reach out to young audiences that live with learning disabilities, trauma and other health challenges. The project aligns with current research about childhood development - engaging younger generations through interactive education opens up a world of possibilities for children as they continue their development into adolescence and adult life.