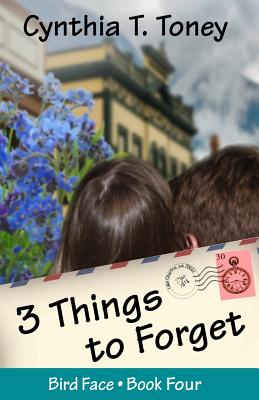 3 Things to Forget (Paperback)
Write Integrity Press, 9781944120627, 198pp.
Publication Date: October 11, 2018
* Individual store prices may vary.
Description
New People - New Challenges - And a whole new Altitude
In Alaska, Wendy thinks she's left behind the problems resulting from her mistakes in Louisiana, at least for a while. But starting the summer at her friend Sam's house and volunteering with Alaska Wildlife Conservation bring not only strange surroundings but also strangers into her life. And those strangers have a secret involving a troubled girl who threatens Wendy's friendship with Sam. As Wendy struggles to understand the Alaskans she meets and gets to know, will she be able to forget what she hopes to, or will her new challenges teach her the importance of remembering the past?