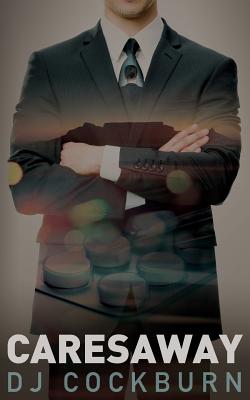 Caresaway (Paperback)
Annorlunda Books, Inc, 9781944354190, 86pp.
Publication Date: January 1, 2017
* Individual store prices may vary.
Description
If there was a pill that made you successful, would you take it? What if it also made you a psychopath? Edward Crofte was a dedicated scientist who wanted to cure depression. After years of work and sacrifice, the Caresaway drug he developed seemed to work wonders... but at what cost? Years later, Edward's wonder drug has helped people with depression. But has it also helped destroy the world economy? And what has it done to him?
About the Author
DJ Cockburn is a British author with stories in Apex, Interzone, and various anthologies. His story "Beside the Damned River" won the 2014 James White Award. He has supported his unfortunate writing habit through medical research on various parts of the African continent and drinking a lot of coffee.