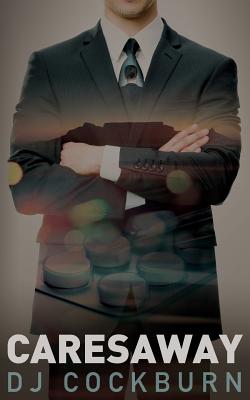 Caresaway (Paperback)
Annorlunda Books, Inc, 9781944354190, 86pp.
Publication Date: January 1, 2017
About the Author
DJ Cockburn is a British author with stories in Apex, Interzone, and various anthologies. His story "Beside the Damned River" won the 2014 James White Award. He has supported his unfortunate writing habit through medical research on various parts of the African continent and drinking a lot of coffee.
Advertisement