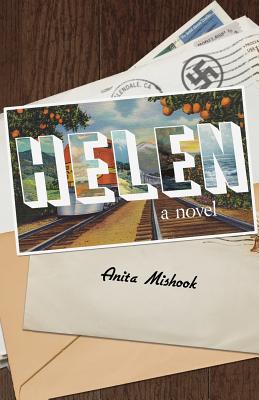 Helen (Paperback)
Berwick Court Publishing, 9781944376031, 330pp.
Publication Date: January 24, 2017
* Individual store prices may vary.
Description
When Helen left New York on a train bound for California in 1936, she was looking for a change of scene, planning to stay with her sister in Glendale and babysit her niece and nephew. But when she arrived, she found herself steeped in a world of bookies, mobsters, and a Nazi underworld that she must infiltrate on behalf of the Anti-Defamation League.
Anita Mishook's well-researched and brilliantly written debut novel transports you to 1936 and the under-told history of the American Bund, the pro-Nazi Silver Shirts, and their efforts to build a summer retreat for Hitler near the Los Angeles coast.