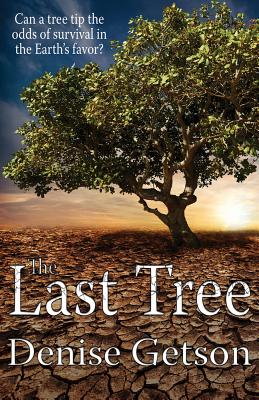 The Last Tree (Dry Souls) (Paperback)
Cbay Books, 9781944821043, 264pp.
Publication Date: November 1, 2016
* Individual store prices may vary.
or
Not Currently Available for Direct Purchase
Description
Kira has never felt a drop of rain, but she carries a sea within her. In Kira's world, nothing is more precious than water, meaning nothing is more precious than Kira's gift. While the few remaining humans struggle to survive on an inhospitable Earth, the world government, desperate to control an even more desperate people, rations the few remaining natural resources, especially water. When the government, in the form of a bureaucrat named Thorne, discovered that Kira could draw water to her, refilling dried lakes, streams, and riverbeds, he initially tried to keep her prisoner and to use her to fulfill his own agendas. Now, Kira and her friends are on the run, playing a dangerous cat and mouse game with Thorne and his forces. When Thorne captures one of her friends, Kira must make a choice. The repercussions of her decision will take her to the other side of the planet, to the cradle of human civilization, and an encounter with a tree that shouldn t even exist. Will it be enough to save a dying planet?
About the Author
Denise Getson has a bachelor s of arts degree from Duke University and a master s degree from Southern Methodist University. Her previous publications include business and medical education articles, as well as fine arts reviews. She is the author of Dry Souls, the novel that introduces Kira s extraordinary gift. She divides her time between Dallas, Texas and Lewisburg, West Virginia."
Advertisement