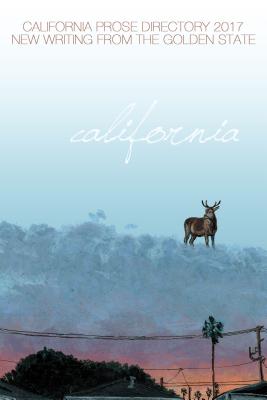 Golden State 2017 (Paperback)
The Best New Writing from California
Outpost19, 9781944853235, 292pp.
Publication Date: June 6, 2017
* Individual store prices may vary.
Description
With incredibly diverse perspectives on life in The Golden State, novelist and critic Lisa Locascio brings together short fiction and nonfiction from acclaimed writers as well as new voices from under-explored environs. Our fourth annual anthology, celebrated in literary communities across the state. This year's contributors include Alia Volz, Elizabeth McKenzie, William Hillyard, Kara Vernor, Zoe Ruiz, Michael Jaime-Becerra, Kat Meads, Anne-Marie Kinney, Micah Perks, Henri Bensussen, Cheryl Kidder, Ron Gutierrez, Anthony Mohr, Vincent Poturica, Kate Folk, Ashton Politanoff, Rebecca Baumann, BJ Reyes, Patty Somlo, Jasper Henderson, Gary Young, Olga Zilberbourg, Andrea Lambert, Seth Fischer, Elizabeth Hall, Lou Mathews, Susanna Kwan and Lyndsey Ellis.