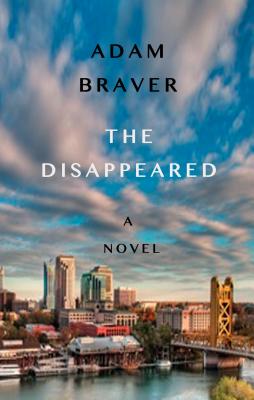 The Disappeared (Paperback)
Outpost19, 9781944853341, 272pp.
Publication Date: October 3, 2017
* Individual store prices may vary.
Description
A novel of two strangers swept up in the aftermath of two politicized acts of violence. THE DISAPPEARED traces a pair of survivors: a woman whose husband is missing in a San Bernardino-type of attack, and a man who believes his sister was an unidentified victim of the '93 World Trade Center bombing. With a remarkable mix of nuance and momentum, Braver portrays their post-trauma experience in the face of relentless public feedback.