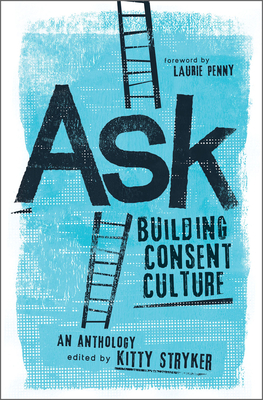 Ask: Building Consent Culture (Paperback)
Building Consent Culture
Thorntree Press, 9781944934255, 224pp.
Publication Date: October 27, 2017
About the Author
Kitty Stryker is a writer, activist and authority on developing a consent culture in alternative communities. She was the founder of ConsentCulture.com, a hub for LGBT, kinky and polyamorous folks looking for a sex-critical approach to relationships. Kitty also cofounded the artsy sexy party Kinky Salon London, as well as creating the award-winning Ladies High Tea and Pornography Society and the San Francisco-based kink party Whippersnappers, and acting as head of cosplay for queer gaming convention GaymerX. Kitty tours internationally, speaking at universities and conferences about feminism, sex work, body positivity, queer politics and more. She lives in Oakland, California, with her wife, boyfriend, and two cats, Foucault and Nietzsche.
Advertisement