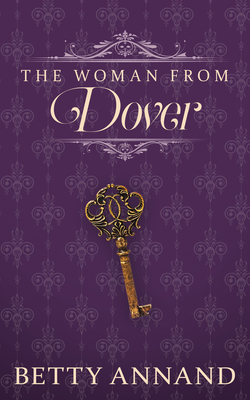 The Woman from Dover (Gladys #2) (Paperback)
Amberjack Publishing, 9781944995409, 330pp.
Publication Date: December 5, 2017
* Individual store prices may vary.
Description
Stung with the bitter loss of the life she had built, Gladys's story from The Girl from Old Nichol continues with Gladys as a housekeeper for the wealthy widower, James Hornby. Reunited with Toughie, a romantic interlude between the two leaves Gladys alone and pregnant. Fearing the workhouse, Gladys confesses all to James, who offers to marry her and legitimize Toughie's baby. The new family lives happily, adding a daughter of their own. When Toughie returns years later as a widower, he meets his son and begs Gladys to travel to New York with him. Torn between the man she has loved since childhood and a comfortable life of luxury for herself and her children, Gladys must make a decision that will only lead to devastation no matter her choice.