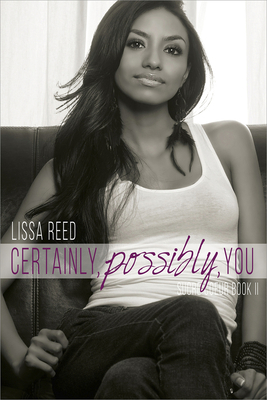 Certainly, Possibly, You (Paperback)
Novelstream DBA Interlude Press, 9781945053054, 302pp.
Publication Date: October 6, 2016
* Individual store prices may vary.
Description
Sarita Sengupta is in her last semester of grad school and has finally realized she doesn't have a career plan, a girlfriend, or a clear outlook on life. She works as a pastry shop's head decorator, but is otherwise drifting without direction until a friend's birthday party ends with her waking up in the unexpected company of Maritza QuiNones, a pretty ballroom dancer whose cheerful charm and laser focus sets Sarita on a path to making all of the choices she's been avoiding.