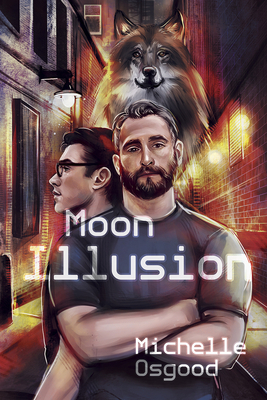 Moon Illusion (Better to Kiss You with #3) (Paperback)
Interlude Press, 9781945053566, 236pp.
Publication Date: March 22, 2018
* Individual store prices may vary.
Description
Nathan Roberts was just your average polyamorous librarian living in Vancouver until his best friend Deanna started dating a werewolf. While hosting the small pack in his apartment while they hid from the underground network, the Huntsmen, Nathan gave in to his attraction for Cole, the pack leader's brother. Now, the two are navigating a serious relationship.
When his neighbor is murdered, Nathan is convinced the death is linked to the supernatural, but Cole and their friends deny any paranormal connection. This leads to a fracture of trust between Nathan and Cole, and Cole's pack is left to deal with an unknown killer on the loose. As Nathan pursues answers on his own, he must come to terms with the truth and his feelings for Cole.