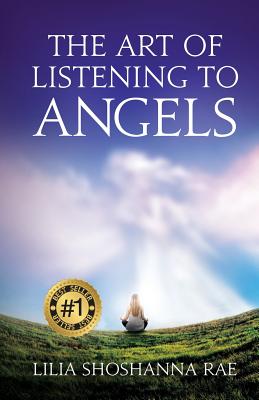 The Art of Listening to Angels
Paperback

* Individual store prices may vary.
Description
Angels Want to Help: We Need Only Ask

To her surprise, Lilia Shoshanna Rae, a state government lawyer, found herself talking to angels one day. By opening up to receiving these angelic messages, she ventured onto a new path of spiritual transformation, awakening to the depth and breadth of the Spirit realm and to her purpose: showing how we can live heaven on earth with the assistance of angels.

- Join Lilia on her journey as she shows how accessible angels are to help us on our path
- Discover her five-step method for communicating with angels that helps achieve an enhanced connection
- Explore the angelic spin on five basic truths for living a soul-inspired life:
Know Yourself
Love Yourself
Be Here Now
As Above, So Below; As Below, So Above; As Within, So Without
We Are One
Lilia Shoshanna Rae, 9781945252143, 178pp.
Publication Date: October 25, 2016